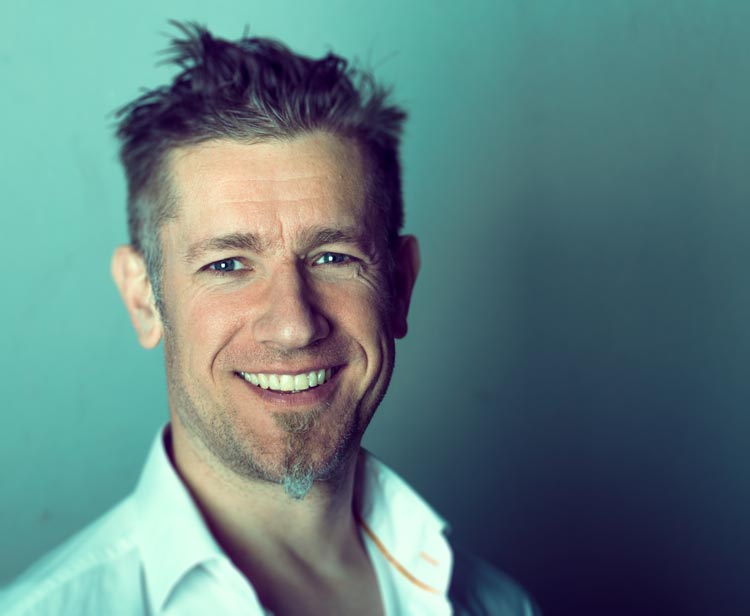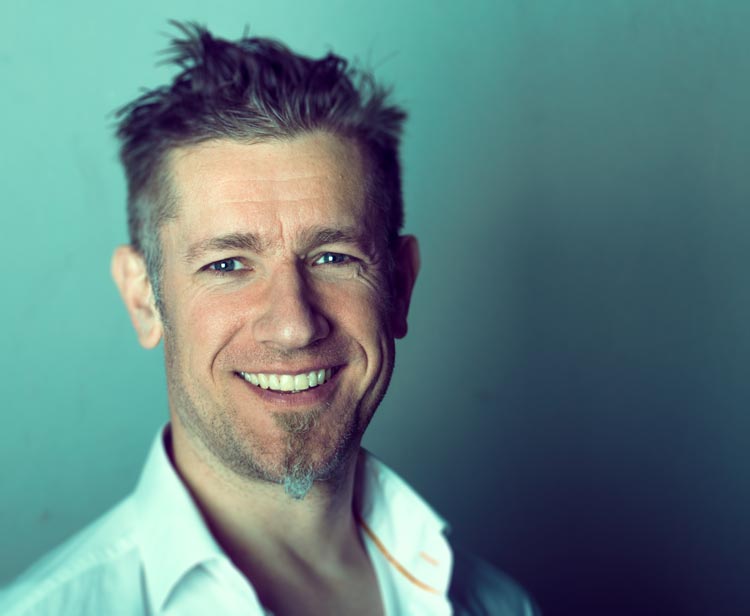 Hans·Dek·ker (de; v) ziekelijke vrees of aandoening om mensen te vermaken.
Het uit zicht vaak in het aanwezig zijn, een podium betreden, strippen en komt vaak voor in combinatie met andere angst en paniek stoornissen.
Mensen die aan Hans Dekker lijden, ontwikkelen angstsymptomen als ze zich in ruimten bevinden waar mensen nog niet lachen, zoals liften,[1] vliegtuigen en treinen of ruimten als een café, theater, plein of kleedkamer. In ernstige gevallen kunnen paniekaanvallen optreden en probeert men aan de situatie te ontsnappen, zelfs als dit ernstig gevaar oplevert. Anderzijds is het mogelijk dat men door de angst gaat 'trillen'.
Maar Hans Dekker doet VEEL!! ...Hij filmt, acteert, is spreker, staat op het podium, tekent en heeft dus vele talenten...
Dus wil je Hans Dekker inzetten... Dan is dat een goed plan! #GOHANSDEKKER