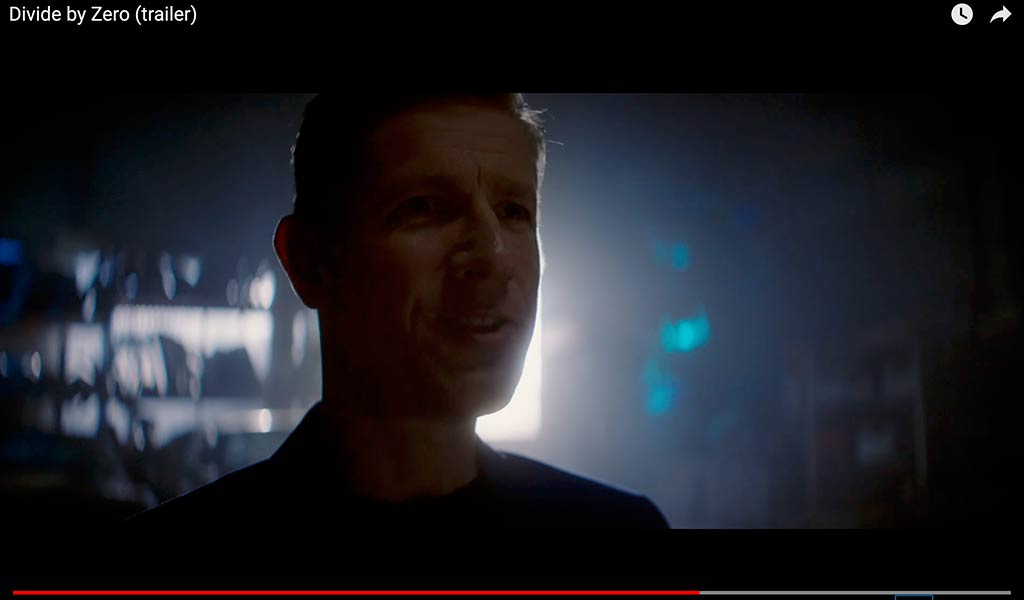 Joey is a hard working freelance photographer. He waits in vain for his next project. Due to the international spread of a very deadly virus, the government has forced everyone to stay at home. His hunger for his next project is enormous, so he's ready for his next project. Only when his next project is - that's as uncertain as ever.
Dit was een 48hour stuck at home editie project film.
We hebben deze film dus ook maar met zn 2 gemaakt.
Samen met Maarten Bun hebben we deze film onder de naam van het Monkey Shoot team gemaakt... in 1 korte draaidag.
#shortmovie #48hfp #corona #covid19 #acteur #actor #hansdekker